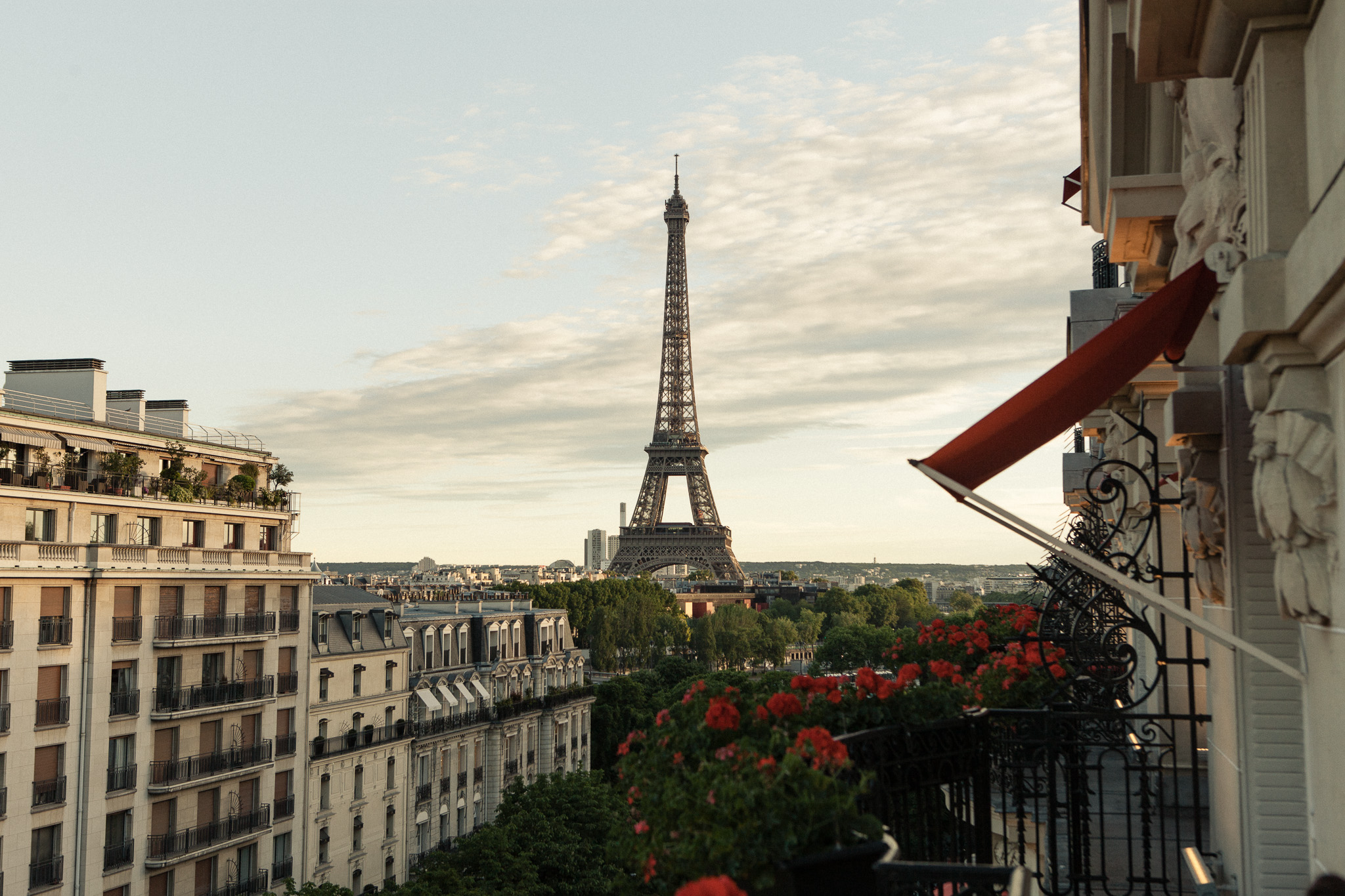 W H E R E T O S T A Y
W H E R E T O E A T
Ferdi - best burger in the world, in a tiny little spot near the Louvre.
L'Avenue - incredible people watching, and a celebrity fly trap. even better frites.
Ellsworth - the best fried chicken in the world, found in Paris.
Chez Janou - get. the. duck. and the sardines. if you're lucky enough to sit outside the entrance with a small group, it's magic.
ART TO SEE
STROLL AND WANDER
Saint Gervias et Saint Protais Church
Le Marias, neighborhood
Pont Neuf, bridge
Rue des Barres, street
Rue Crémieux, street
Place des Vosages, arcade, park